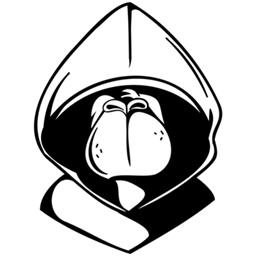 Ape-In
Productions
The Metaverse Entertainment Company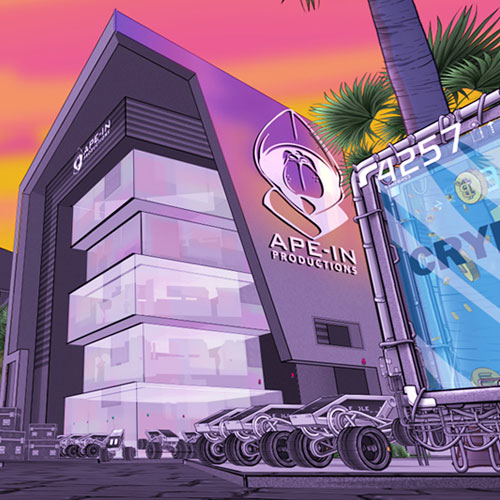 Welcome
to the Show
---
Ape-In Productions (AIP) is a web3 record label, entertainment company, and talent agency co-founded by members of the Bored Ape Yacht Club, including GRAMMY-winning super producer Timbaland.
In November 2021, we deployed our OG Label Token smart contract to commemorate our launch: 3000 tokens were minted and the AIP community was born.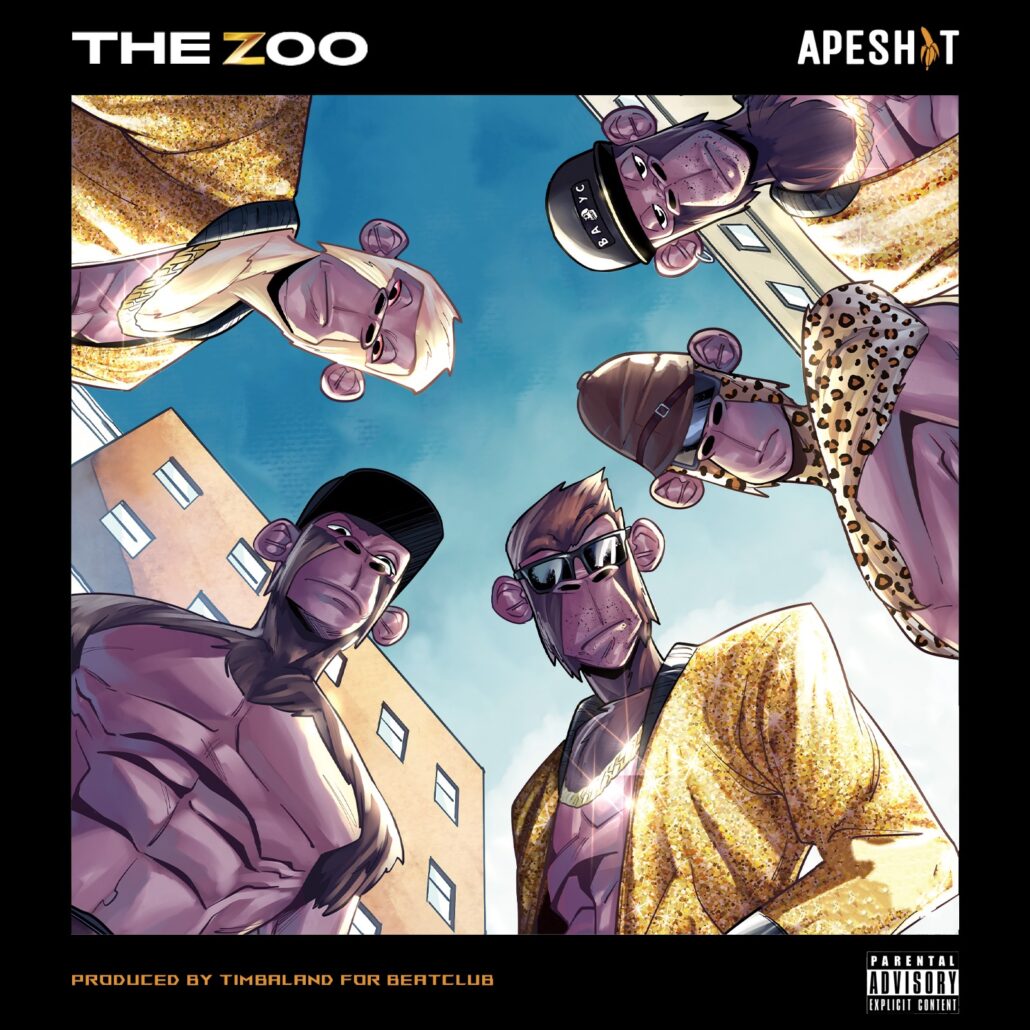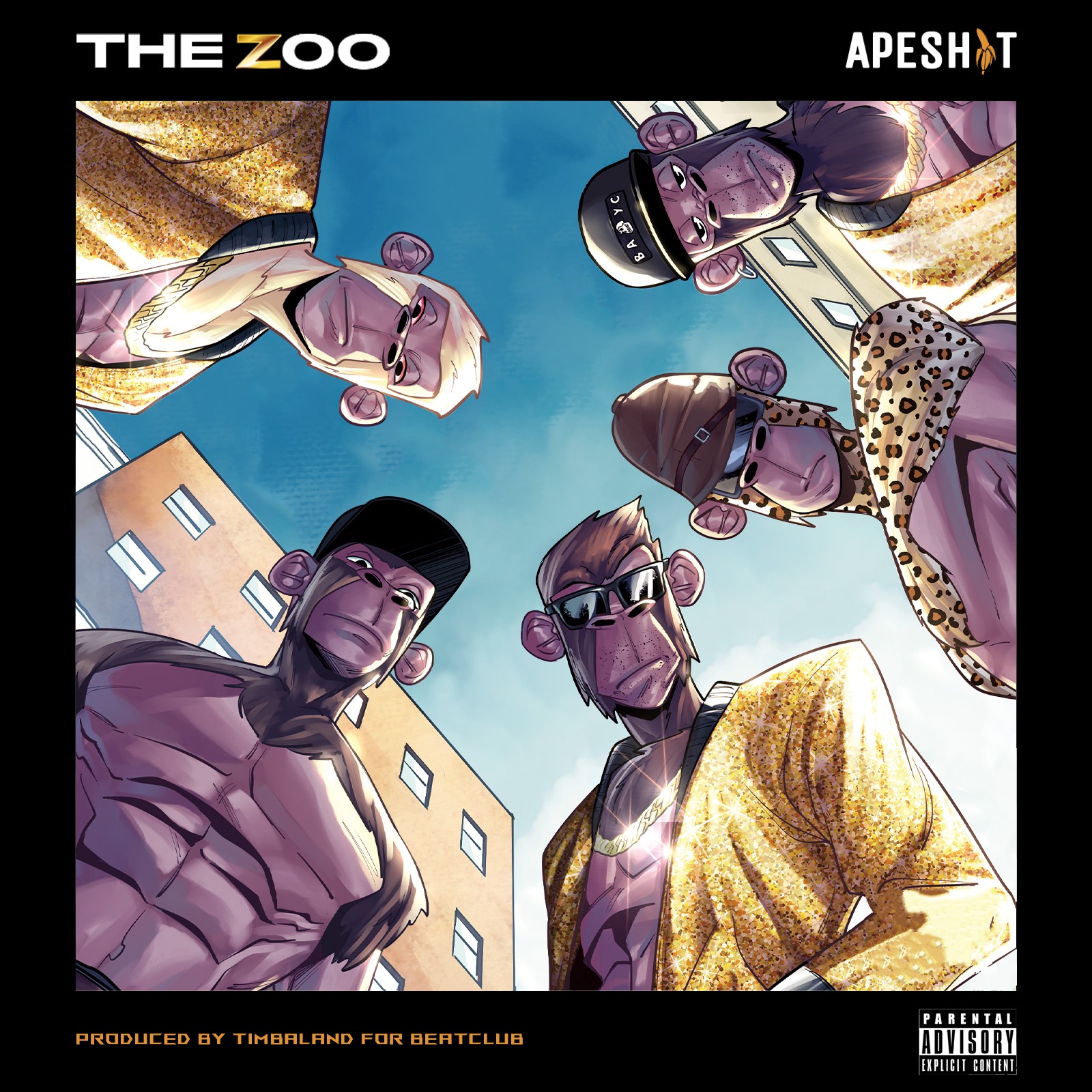 About
the OG Token
---
Beyond digital collectibles, OG tokenholders receive unique opportunities to participate in reshaping the music industry under the new rules of web3.
Pairing NFT characters with real-world talent to build unprecedented intellectual property value, we are providing new ways for artists, NFT holders, and third-parties such as brands to mutually benefit from one another and to enjoy the perks of belonging to an incredible web3 community.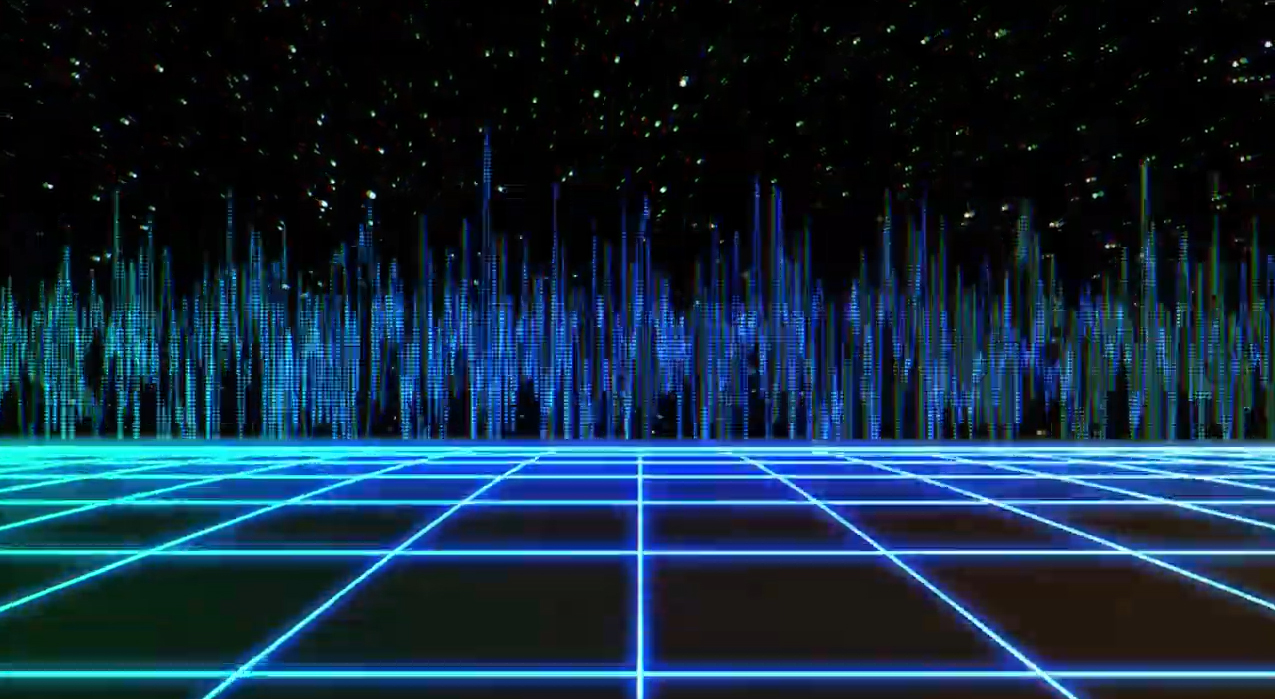 Ready to Ape In?
The Latest
---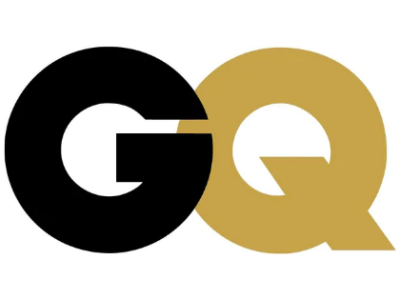 Popular magazine GQ recently wrote an article about the various […]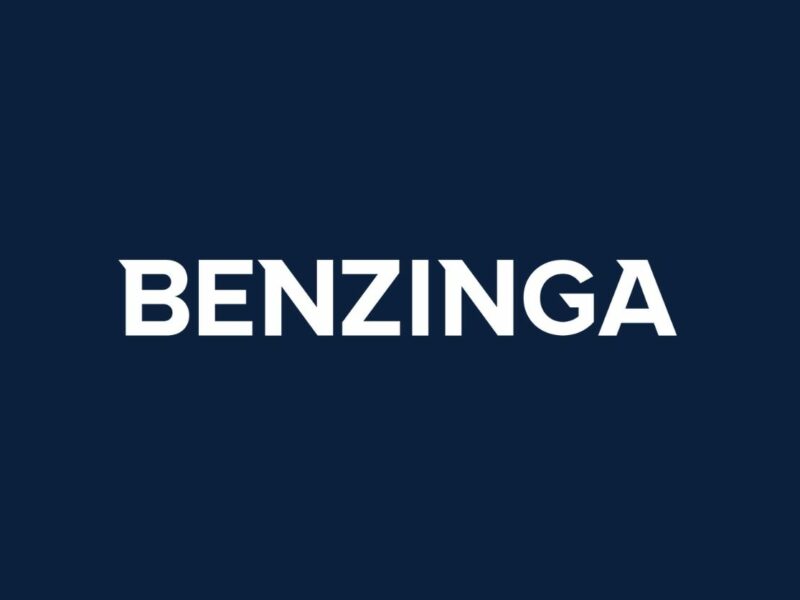 Financial news outlet Benzinga has covered the launch of a […]
PRESS RELEASE: Ape-In Productions (AIP), the NFT-based record label, has […]